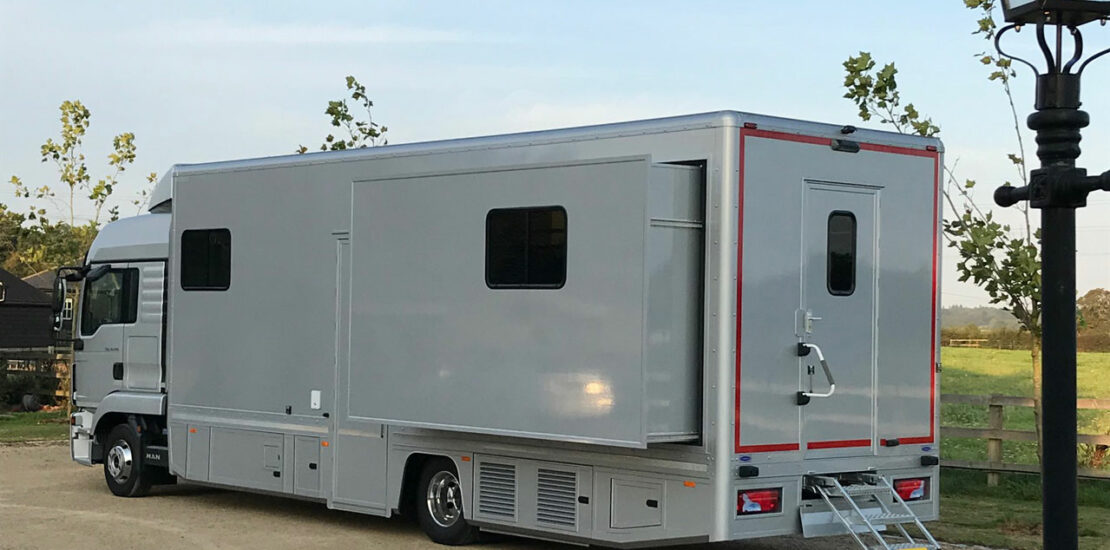 Providing location facility vehicles for TV commercials, Pop promo's, TV Drama's and photography stills shoots
FP4hire are a provider of prestigious bespoke make up and costume vehicles.
With a wealth of experience within the film and TV industry, Tony has designed our vehicles with valuable input from some of the industry's leading make-up artists and costume designers.
In September 2020 Tony re-launched our first of three brand new vehicles which have taken the industry by storm. These vehicles are brand new with the most up to date emissions, fitted equipment and features which have been praised by make-up artists, costume designers and production staff alike.
Not only are they immaculately presented vehicles, but they are also accompanied by the exemplary service that Tony and his team of carefully selected drivers provide.
We at FP4hire believe that the provision of vehicles must include a high level of cleanliness and hospitality from our drivers. Our reputation has been built on not only the prestigious vehicles we provide, but also the wealth of experience we offer during the vehicles time on location.
We also can also provide vehicles for production staff and artists alike.
Location Facility vehicals for
TV commercials, Pop promo's, TV Drama's and photography stills shoots
We offer our clients the best facility vehicals for Makeup, Makeup splits and Wardrobe/Costume vehicles

Founded by Tony Kent. We advise and support global companies that are leaders in their industries.
Frequently Asked Questions
Providing location facility vehicles for TV commercials, Pop promo's, TV Drama's and photography stills shoots
TV commercials, Pop promo's, TV Drama's and photography stills shoots